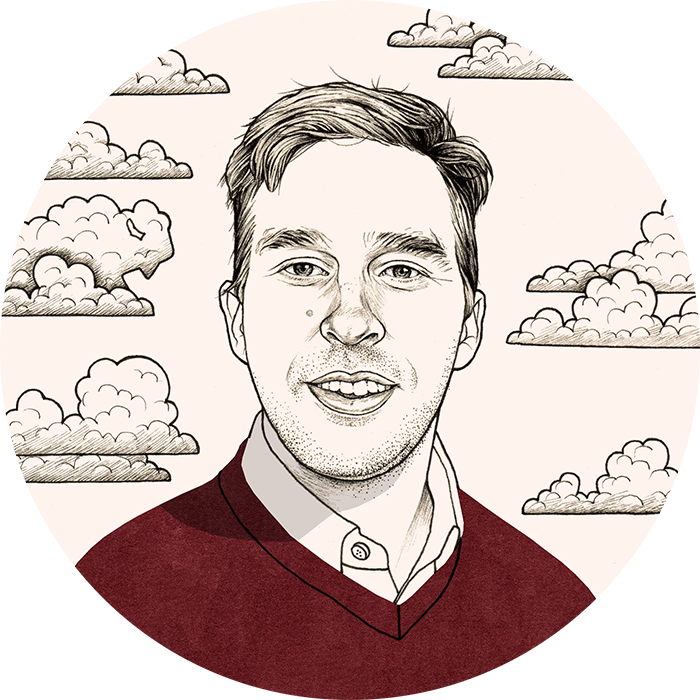 Austin Moore
President & Founder
Austin is a lifelong aviation fanatic and a commercial pilot with a love for all things aviation especially taildraggers and the $100 hamburger. He loves his wife Jenny, son James, and his 1946 Cessna 120 ("Ol' Scootsy"). Other interests include golf, the Eighth Air Force, SEC football, corn tortillas, and his dogs, Piper and Tuck.
Who We Are
As aircraft owners and pilots with years of experience in sales, we know the business inside and out. You will be aided and represented by aircraft professionals who will maximize the airplane's visibility and facilitate a transparent and stress-free transaction.
What We Do
Buffalo guides and assists you every step of the way: We pinpoint the exact operational needs to meet your financial requirements. We locate and evaluate the right aircraft, and we pay strict attention to detail. We arrange and supervise all technical phases of the transaction, including pre-buy inspections, record audits, and test flights. Buffalo supervises the acceptance and delivery of the aircraft, and our specialized legal team advises you on aviation requirements.
Why Buffalo
Buffalo Aircraft exposes its clients' aircraft to potential buyers around the world through innovative marketing and advertising strategies. Buffalo also analyzes the market at all times, giving you a financial evaluation of your aircraft in order to sell it as quickly as possible.